I've been attending CONvergence for the past eight years as a "fun" con. This year, I've committed to tabling my first four day (yeesh) convention. If you're not familiar with CONvergence, it spans multiple hotels in Bloomington, MN. Artists Alley is located in the Sheraton next to the "main" convention space, across the street and a three minute walk. Come by and visit, hours and information listed below!
CONvergence
DoubleTree by Hilton Hotel
7800 Normandale Blvd.
Bloomington, MN 55439
Thursday, 7/6: 2pm-6pm
Friday, 7/7: 10am-6pm
Saturday, 7/8: 10am-6pm
Sunday, 7/9: 10am-4pm
As always, I'll have a bunch of new stuff, including this Firefly print: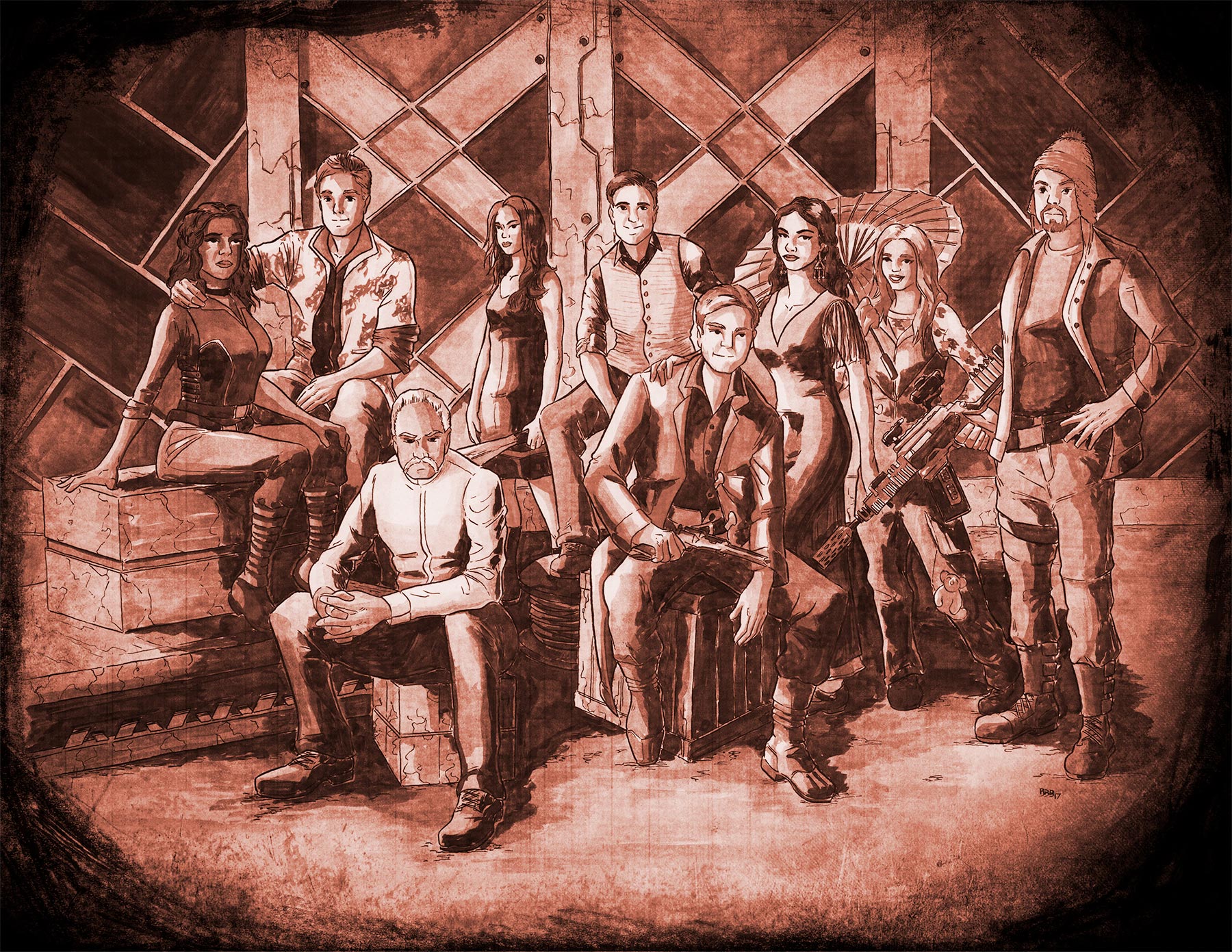 And this piece of original Buffy art, signed by Kristy Swanson herself!