Independent Comic Books & Podcasts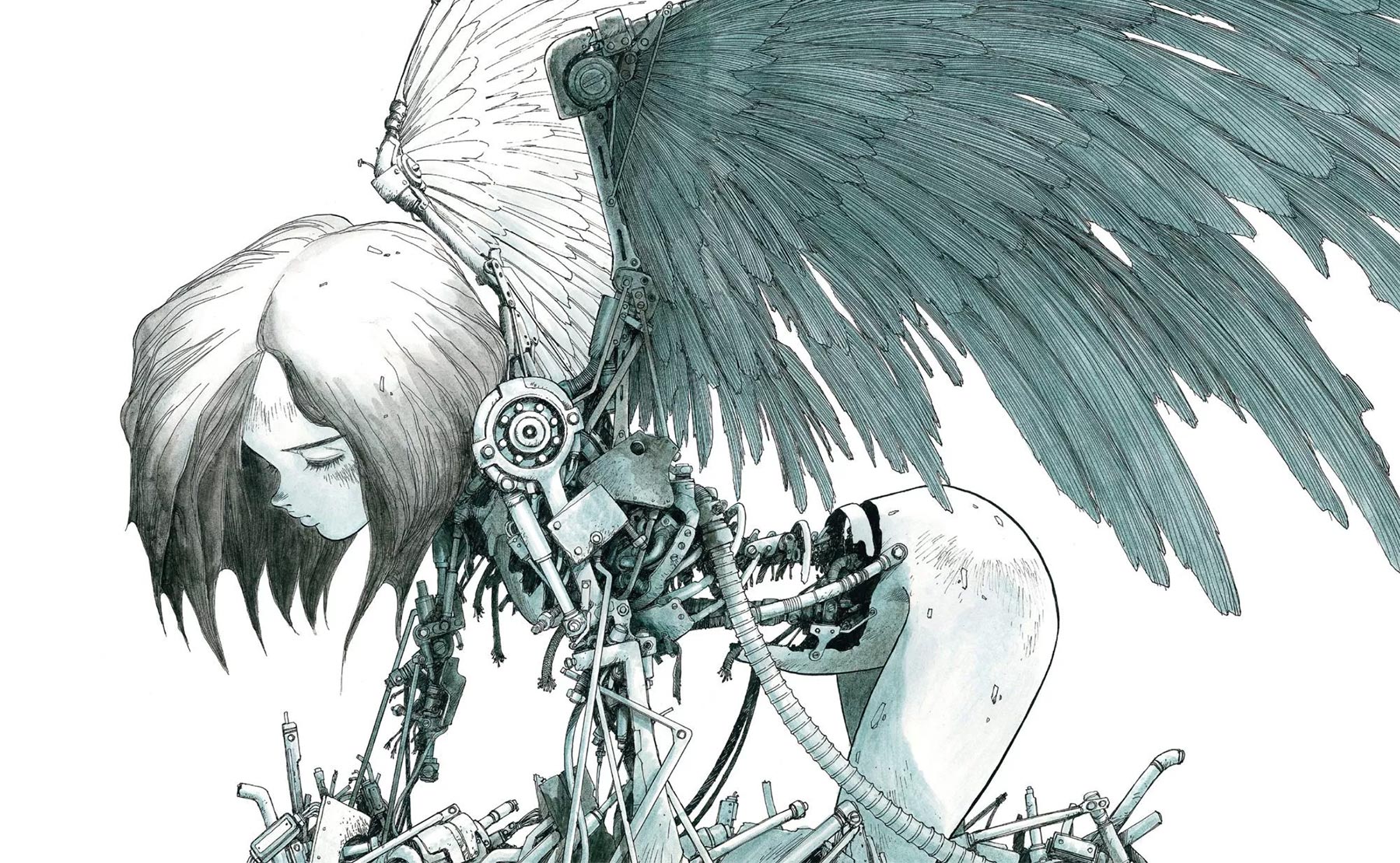 Every so often, Brock and Nick indulge in a little nostalgia. Brock swears he was reading Battle Angel Alita in 1992 but Wikipedia says the manga was released in the US in 1995. Nick didn't read the comic then, but watched the anime in 1999 (one of his first Amazon purchases). So, this week's comic book podcast is a trip to see if nostalgia hides any flaws. Edit: Sorry for the inconvenience but the incorrect podcast was uploaded to this post. It has been corrected and should now feature the Battle Angel Alita conversation.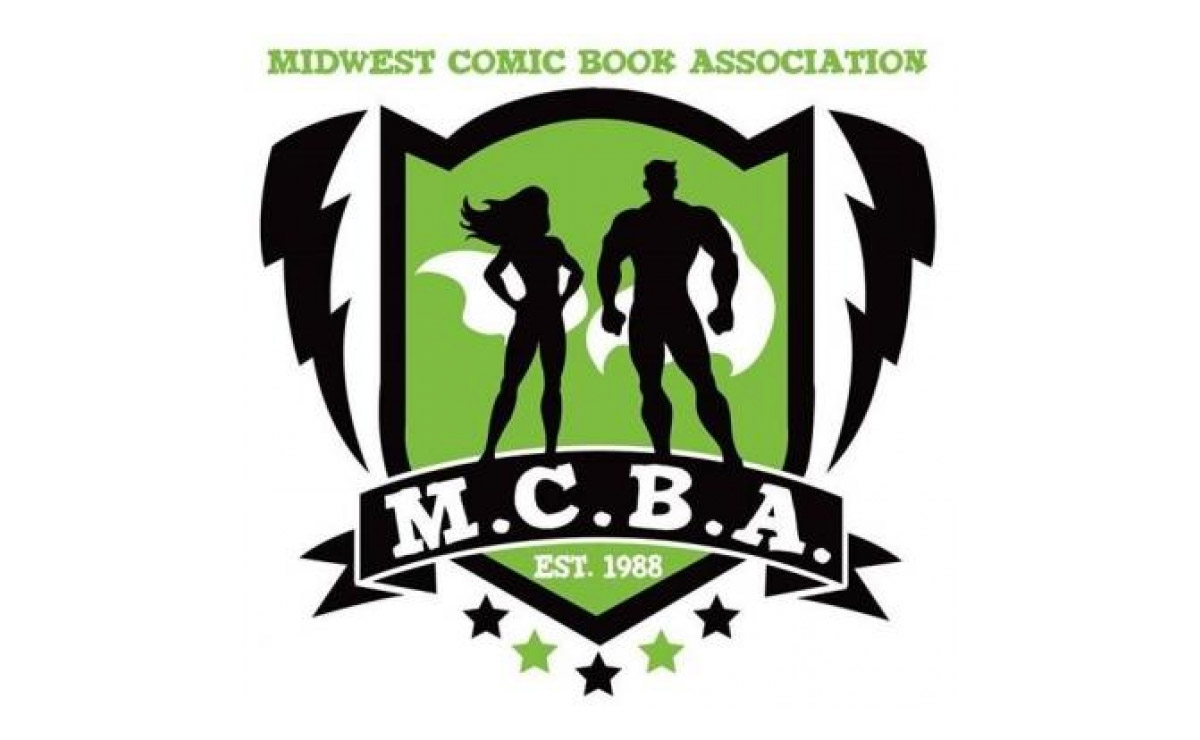 It's time for another MCBA convention! The leaves will be turning soon so that means it's their one day wonder, Fall ComiCon. I'll have a bunch of new stuff including several new original art pieces and a slew of new prints (probably one or two more to be finished in the next week, stay tuned). And, as always, I accept commissions at the convention but get there early because I often book up for the day in the first couple of hours. Tickets are only $9 so there's no reason not to visit! MCBA Fall ComiCon Minnesota State Fairgrounds St... View Article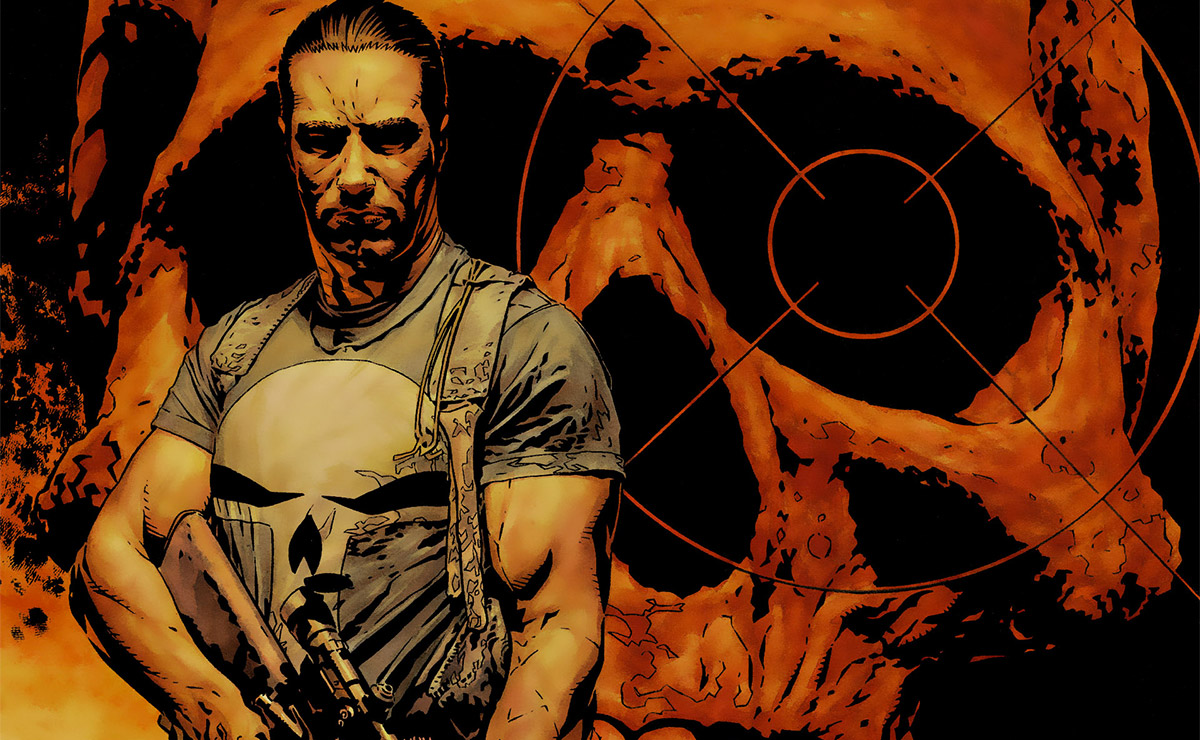 When Brock and Nick say they review indie comics, sometimes that definition gets stretched. Sometimes it is also stretched so far that it is an almost unrecognizable rule. This week's comic book podcast is less than indie. It is, in fact, very un-indie. It's The Punisher. Why The Punisher? That's because it's Garth Ennis' Punisher and with it comes a certain flavor and is heavily related to the movie and Netflix depictions. In other news, the Batman movie is still a weird mess that seems like it will eventually congeal into something and The Tick is still on their minds.